Rent the car of your choice for a day, a weekend or a vacation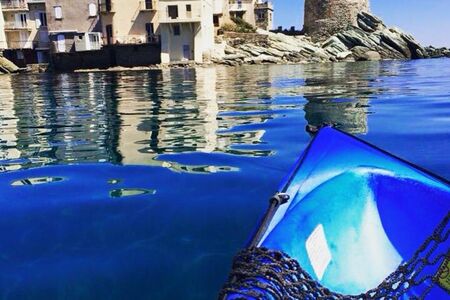 Corsica Loisirs Aventure is the leisure reservation center in Haute Corse.
For 10 years we have been selecting and offering the best adventures to experience during your holidays in Cap Corse, Bastia or even St Florent.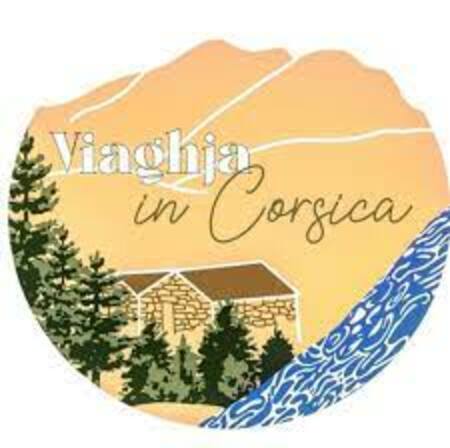 Viaghjà aims to revive the island economy following the crisis due to Covid 19 and to develop local tourism by highlighting companies, people and know-how through our publications in order to bring them high visibility.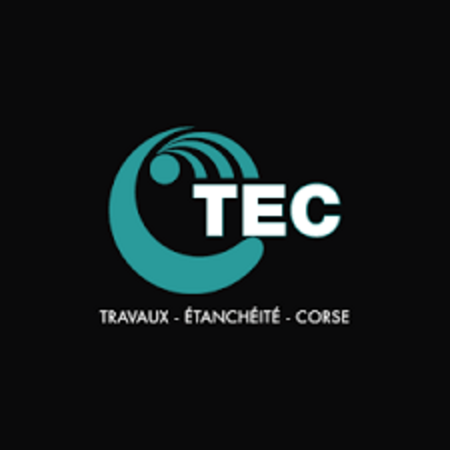 Created in 2006 by Patrice GRAZIANI, the company TRAVAUX ETANCHEITE CORSE is constantly developing and carrying out quality waterproofing work.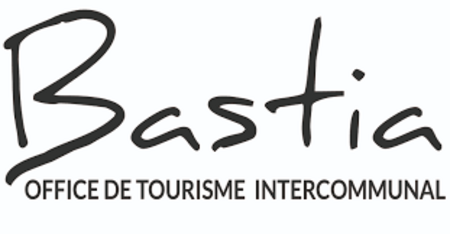 To feel the sweetness of life at the Bastiaise, there is no better season than summer! During this period, the Dolce Farniente takes on its full meaning. Stroll, marvel at the pretty colorful facades, bring the world to life on the terrace in the shade of the plane trees or escape to the sea ... All these little pleasures are experienced in summer in Bastia!